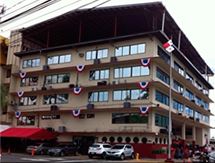 The Fire Department of the Republic of Panama launched a public tender last November 2014 where MEGA Sistemas, with two other companies, was awarded the contract due to the technical and economic criteria
MANSIS chosen by the Fire Brigade with the mission to achieve an efficient management of vehicle fleet and a better control of maintenance management over all the Republic of Panama.
The institution aims at the execution of preventive and corrective maintenance associated with inputs and human resources in order to achieve better efficiency in the institution and a planification that leads to cost reduction.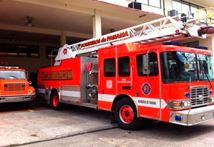 The implementation of this project started at the beginning of 2015, where the MANSIS application was installed, and where the institution's managers were trained in the use of the solution.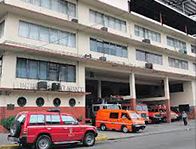 This implementation included the management of shared MANSIS processes, controlling all the activities like:

Maintenance Management

Asset Management

Notifications from departments

Work order Management

Preventive, Technical, Legal, Predictive and Corrective Maintenance.

Management of contracts with external suppliers.

Purchasing and Warehouse

Quality Management

Building Project Management by Departments

Dashboard- Business Intelligence